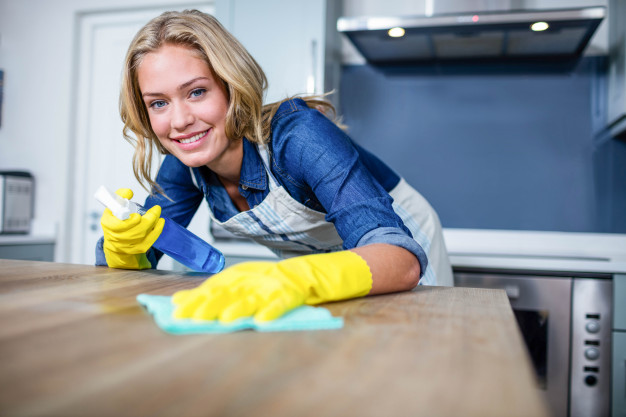 If you ever need a helping hand with the never-ending chores, be sure that you can trust Cleaning Team London.
We are a reliable cleaning service provider that has been operating in the field for a great deal of time now. Hundreds of customers choose us because we are dedicated to what we do and we never compromise on quality.
We believe that mutual trust is of great importance which is why we are always ready to give an ear to your preferences and needs. Please, do not be hesitant to tell us more about your cleaning needs.

Some of our customers reviews
Last Friday, two ladies came to the property to deep clean it. They immediately got to work – they did the vacuuming, dusting, mopping, etc. They did a fantastic job and it only took them a couple of hours because they worked so quickly yet efficiently. I will recommend.
I am here to recommend this company's professional cleaning services to everybody who is sick and tired of doing the never ending chores. I have been a customer for plenty of years now and their cleaners have never disappointed me. They are simply the best in town.
The professional home cleaning team came out to deep clean the unit. Thanks to their hard work everything is sparkling now, just the way I wanted it to secure our deposits. I am sure both the landlord and next occupant will appreciate the end product. I highly recommend the service!